Find AC Installation Companies in Fort Worth
First Time Customers Get
Diagnostic Fee Waived ($89 Value)*
You're just a call away from your
cooling and heating solution in Fort Worth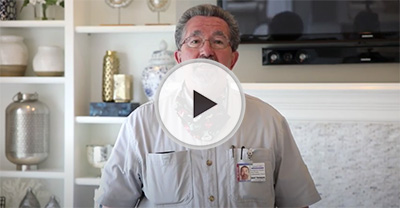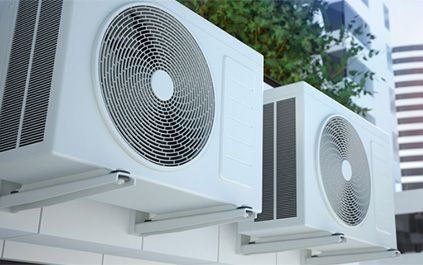 Our Services
Highly Rated – Over 50 5-star Google reviews for you to read!
Great Warranties – 10 Year Installation Warranty on all parts and 1 Year Labor Guarantee on Repairs
HVAC Teacher – Taught HVAC at FWISD for 7 Years with over 25 years of experience.
Faith Based Business – Working With Christian Ethics.
Industrial & Commercial Experience – Initially trained in complex industrial and commercial HVAC, so residential is easy
Here's what our customers are saying:

"Dave Thompson is a master of what he does and we feel fortunate to have him taking care of our system." – Jeff Kline
"Many years ago my heat quit. I found what I thought was wrong and changes a part. Still didn't work. I called David. He came, located the problem, and fixed it. Cool BUT it was the way he fixed it. It was open when he arrived. We went to Home Depot and got the part, cheaper than him driving home to get the part. Lastly, he asked, if I wanted to close it up. Again cheaper. I've never forgotten.

Another time, his company fixed a problem with my air conditioning. Price was reasonable air worked great. End of story? No! Weeks late I got a check for $10. They had mistakenly over charged me. How many companies would do that? David Thompson would! Great man, great family, great company!" – Ed Adler
*Diagnostic fee is waived with residential customers only and must be with same-day repair.
Texas State License Number
TACLB017302C